Eco-Friendly Baby Shower Gift Ideas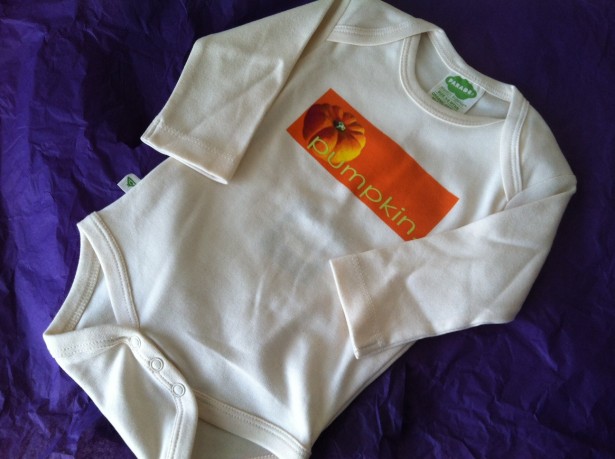 It seems like overnight all of my dearest family and friends are either sporting beautiful baby bumps or toting adorable newborns in baby bjorns!  And with all of the baby showers in my near future I have been having a blast finding gifts for the new moms-to-be that are natural and healthy for both mom and baby as well as eco-friendly.  Here are some of my favorites that have passed my test for super soft baby worthy materials!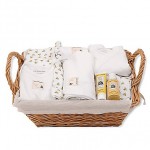 Burt's Bees Take Me Home Essentials Basket – This adorable basket includes organic baby top and pants, bodysuit, bib, burp cloth, hat, blanket, baby shampoo, wash and lotion all for $50.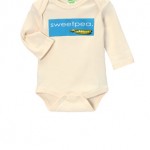 Organic Baby Onesies by Parade – I LOVE these soft lil onesies that have the sweetest pictures and phrases such as Sweet Pea, Love Bug and my favorite lil Pumpkin!  A bargain at $23 each!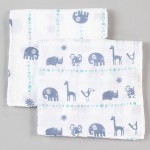 Organic Cotton Muslin Blankets from Bambinoland – These super soft blanket sets are great for swaddling newborns and come in the cutest patterns.  From $31-$39 per set of 2.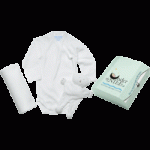 Under the Nile Treasure Box Gift Set – Includes an organic long-sleeved baby onesie with receiving blanket and teddy bear toy that come in a beautiful keepsake box made from recycled materials for $52.
The Ecocentric Mom Gift box – Options for babies, new moms or moms-to-be that include a month's supply of hand-picked natural, healthy organic products for only $21.  You can also sign up for a 3 month or year-long option to help her through the transition to motherhood.
The Honest Company Diaper Bundle –  Comes with premium plant-based sustainably harvested non-toxic disposable diapers that come in a variety of cute prints and non-toxic hypo-allergenic sustainably harvested biodegradable baby wipes.  This is a great option since newborns go through an average of one diaper every two hours which could mean up to 12 in a day!  Cost for one month is $85.90.