Father's Day: Great Gifts for New Dads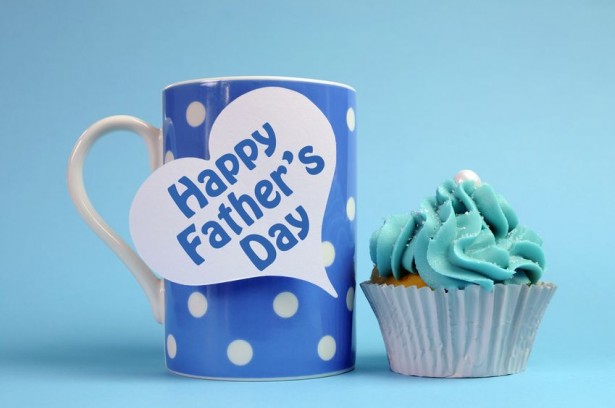 Father's Day is coming up this weekend and this year is especially exciting for me as I have some new dads to celebrate!  At first I thought I wouldn't find the perfect gift for the occasion, but after a little online shopping I have found several cute presents for the brand new dads out there.  There is something for the sports fanatics, the functional fathers and the sentimental dads plus stuff that provides a little comic relief when facing the first poopy diaper.
Here are my favorites!
The New Dad's Survival Guide – $10
Written by dads for dads, this funny reference includes tips on surviving sleep deprivation, stress relief without booze, the great boob irony and pee, poo, hurl and snot: getting used to bodily functions.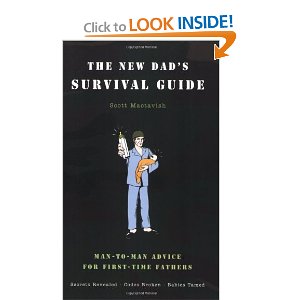 Daddy Hugs Baby Book – $8
A sweet book for dads to read aloud while bonding with their new baby.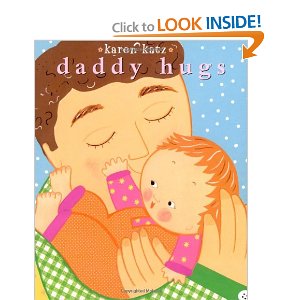 Daddy Doodie Apron – $27.95
What super-dad wouldn't want to sport this reverse cape to protect from unexpected baby butt explosions?!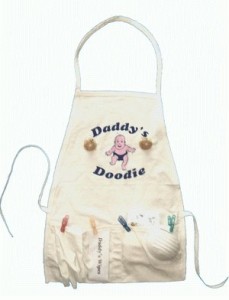 I Make Adorable Babies T-shirt and Onesie Set – $41.50
The new dad can show off his beautiful new baby with this super cute set.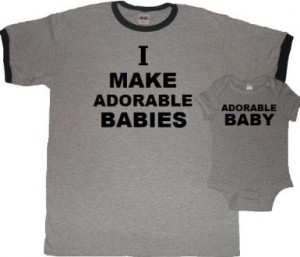 Sports Team Baby Bjorn – $62.95
Ingenious idea on how to get the Mr. to sport a bump!  Check out the site to see if they have his favorite team!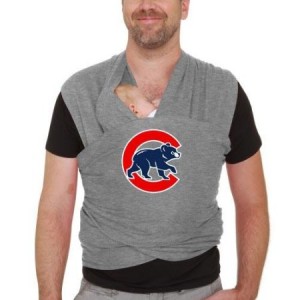 Daddy Diaper Bag – $63
Perfect for all of the tool toting dads out there to make a seamless transition to diaper duty!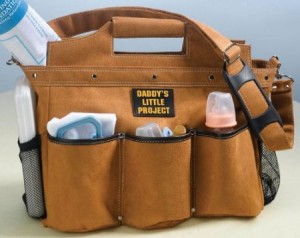 This diaper bag is perfect for the metro man on the go!
For more ideas, check out our Father's Day Gifts for New Dads Pinterest board!  And I would love to hear if you have any favorites for first time fathers!