Memorial Day Weekend Sale Guide: Get to the best sales fast!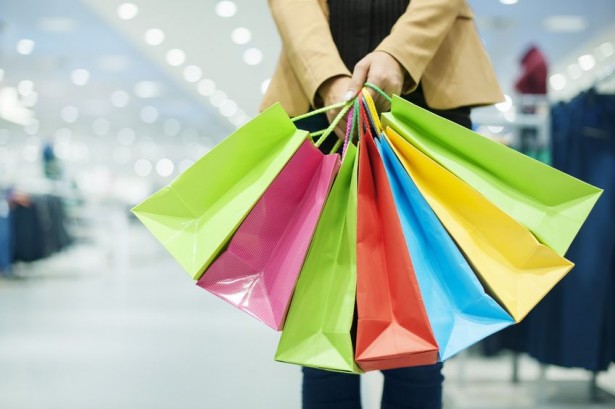 There are a few big weekends a year where retailers really go bananas on slashing prices and Memorial Day weekend is definitely one of the top contenders. It is the perfect time to gear up for your end of Spring/ Summer needs while enjoying these purchases at the best possible prices. The big question is, where should you start and what should you be focusing on? After getting lost on the web for a few hours, yes Nordstrom half-yearly sale I am referring to you, I have narrowed down the most discounted goods and the places that you can purchase them either online or in store. Please let me know if I have left anything out that you my know of!
Retail goods to focus on: Apparel, Appliances, Mattresses, Home Hoods and Patio Furniture
Sears: Patio furniture states 20% off on the site but the discounts are up to 50% off when scrolling through the offers (note also free delivery), Swimwear- 50% off, Appliances and Vacuums- up to 20% off, Mattresses- up to 60% off
Best Buy: 10-30% off major appliances (note free delivery, haul away and recycling with purchase over $429) May 16- June 1st
Home Depot: 10% off major appliances $397 or more, 30% off Patio Furniture
West Elm: 70% off select items, plus another 15% off when use code MEMDAY15 at checkout through May 27th
Pottery Barn: Up to 60% off furniture clearance event, 20% off select outdoor furniture
Pottery Barn Kids: Up to 75% off through May 27th
REI: Biggest sale of the year from May 17th-27th, up to 30% off clothing, shoes, luggage, camping gear etc..
Nordstrom: HALF YEARLY SALE ladies!!! Up to 40% off Women, Kids
H&M: New bikini collection on sale starting at $4.95 for a top.
Happy Bargain Shopping
Valen