My Favorite Eco-Friendly Baby Brands and Products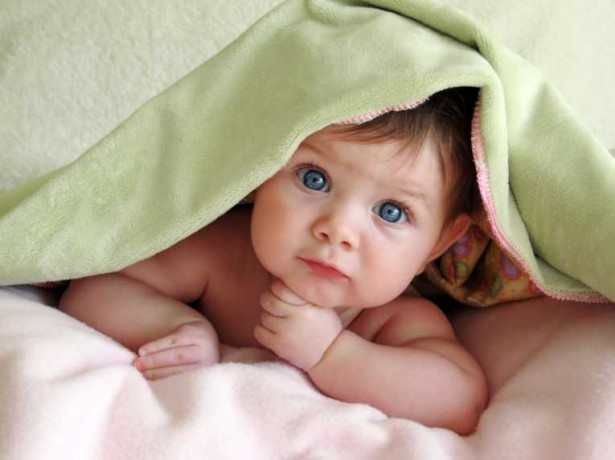 Now that I am 33 weeks and coming down the home stretch I feel truly blessed that the bubs has so many people that already care about him so much. Every time I go into the nursery it is filled to the brim with presents from his wonderful grandparents, beautiful aunties, anticipating uncles, and many friends. With all of the amazing play yards, gadgets, toys and clothes he received, I was able to discover a whole range of eco-friendly baby brands and items that I wanted to pass on to my many pregnant friends and readers! Please let me know if I left out any of your favorites in the comments section!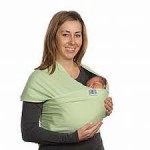 Moby Wrap Organic Baby Carrier– I just went to my Sleep Strategies class at my hospital, Mary Birch and they guaranteed me that the Moby was the best carrier for a newborn. It allows them to position themselves as if they were still in the womb without manipulating there legs and also provides that important skin to skin contact. I also fell in love with the super soft organic material.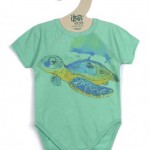 Itsus Eco– My darling sister got a slew of the cutest underwater adventure themed onesies I have ever seen! These organic onesies are so rich in their color and design I was thoroughly impresed by their Itsus Eco "SYSTEM GREEN' that is taking a lead position in finding solutions within the fashion industry that respect the organic philosophy of "moderation & conservation".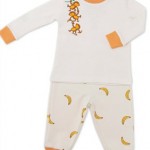 Sage Creek Organics: This company provides a range of organic baby clothes, bedding, and bath neccessities while supporting fair trade, the organics industry and social responsibility.  They also have adorable collections including Sweet Safari, Monkey Business, and Starry Starry Night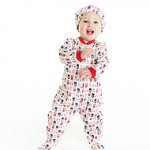 Nosilla Organics: These bold and bright baby and childrens clothes are also soft and sustainable. "All of these garmenta are also made using 100% Certified Organic Cotton and are produced with GOTS (Global Organic Textile Standard), Organic Exchange and Oeko-Tex Standard 100% certifications and by their factories that are Certified Fair Trade by FLO (Fairtrade Labelling Organizations International).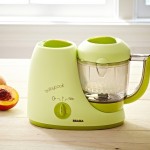 BÉABA: This was one of my absolute favorite gifts because it will allow me to make my baby his own food from the local and organic fruits and veggies that I get from the farmers market! I am so excited to get started on this I cannot wait!
Also check out Vanessa's article with more great eco-friendly baby brands: Eco-Friendly Baby Shower Gift Ideas