New Posting Schedule for The Sustainable Spot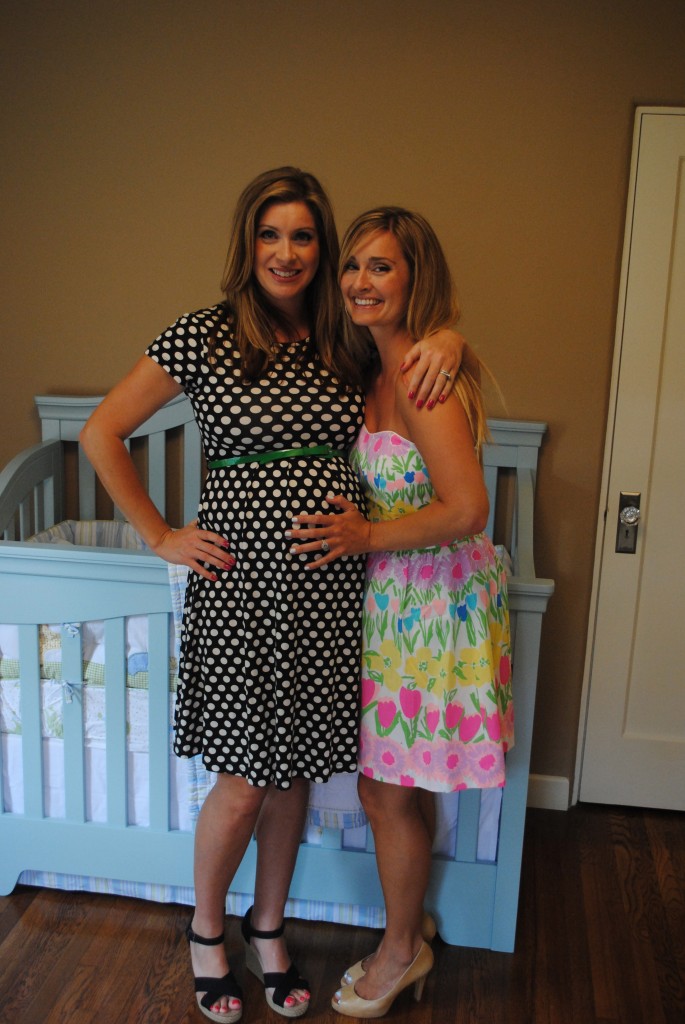 Good Morning Everyone,
I felt it was important to announce that since I have officially reached 9 months of pregnancy today, Vanessa and I will be scaling back our posts to 3 days a week starting this week. We will be posting new content on Tuesdays, Wednesdays and Thursdays throughout the summer to give me a little more time as a new Momma! I am so excited to start this new chapter of my life and would love any requests on post topics that you would like to hear about now that I am entering Motherhood and would love to share my experiences with you! We will also be updating our blog this summer with new social media, contests, and giveaways and a more extensive Youtube channel so don't forget to like us on Facebook, follow us on Twitter, and subscribe to our YouTube Chanel for chances to win great prizes and view interactive content this summer! Thank you for all your continued support, we are very appreciative!!
To email us requests for blog posts: thesustainablespot@gmail.com
Like us on Facebook: https://www.facebook.com/TheSustainableSpot  **We have gotten 50 likes in the past week and are so appreciative of everyone's support! Thank you!!
Follow us on Twitter: https://twitter.com/SpotSustainable **Follow us on Twitter for a chance to enter our giveaways this summer!
Subscribe to our YouTube Channel: https://www.youtube.com/user/ValenLindner  **With over 400 views to the Annie Sloan Chalk Paint video this month please let us know if you would like a follow up video on different painting styles, hardware renovation, or creative ideas for re purposing old furniture!
Follow us on Pinterest: http://pinterest.com/sustainablespot/