New Section- Mommy Spot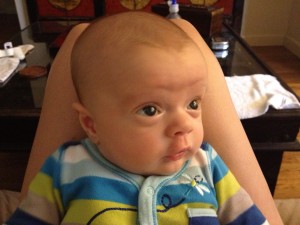 Good Morning Readers,
I wanted to quickly announce The Sustainable Spot's newest section, the Mommy Spot! This is where I will be writing the bulk of my articles and sharing all my new mom experiences!  I would love this to be an open forum so please feel free to request topics and share your own challenges, tips, and joys of motherhood!
Love, Valen