Save Money Creatively: DIY Party Decorations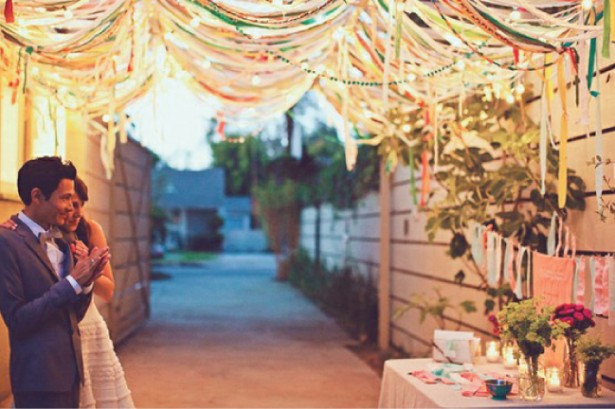 Tomorrow is May Day which for me always signals the start of many momentous occasions to celebrate!  This month alone is host to the Kentucky Derby, Cinco de Mayo, Mother's Day and Memorial Day as well as a series of springtime engagement, wedding and baby showers.  And this year I feel especially blessed to have so many of my loved ones expecting their first babies.
So in honor of the start of many wonderful reasons to throw a party, I decided to prepare early by collecting adorable ideas for party decorations that I can make myself and allow me to stay on budget.
Here are my favorites so far!
DIY Nautical Party Decor by Bird's Party Blog
I love this idea to make starfish and seashells out of salt dough!  It is easy to make and a great alternative to using the real thing which is unsustainable as it exploits these beautiful creatures that are fished for decoration.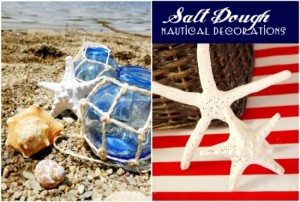 DIY Centerpieces made from upside down wine glasses by Cactus Flower Events
Take your wine, martini, margarita or any other fun cocktail glasses and showcase fresh flowers from your garden on the inside and top with tea candle.
DIY Painted Pallet Decoration by Mom 4 Real
Transform a pallet into whatever you wish with a little paint and elbow grease.  I love this festive flag for the Fourth of July!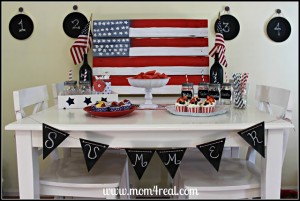 DIY Ambiance Lighting with Repurposed Umbrellas by Decoist
Simple, creative and a great way to use your umbrellas!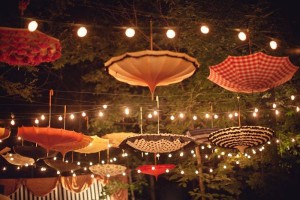 DIY Repurposed Glass Jar Favor Containers by Parties for Pennies
So cute and simple to do with some chalk paint!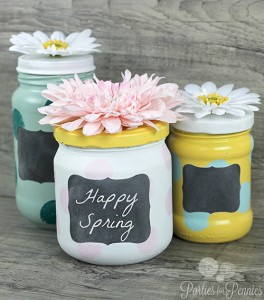 All of these and more on our Pinterest board DIY Party Decorations!  Follow us on our journey to collect more colorful creations!
We would love to hear about DIY decorations you have enjoyed!
Also, find out more about sustainable party planning here!