Sustainable Sisters Reunite to Celebrate Baby Kayden!
This week has been one of the most memorable and special as Aunt Vanessa finally got to meet sweet baby Kayden!!!  We have been enjoying every minute of our family time together!  Here are some of the pictures of our mini family reunion so far!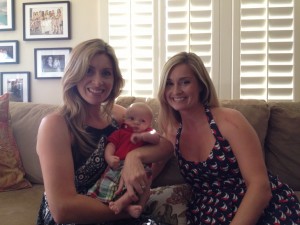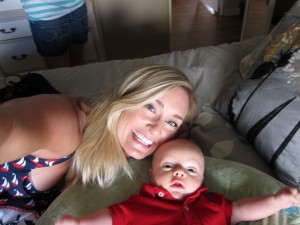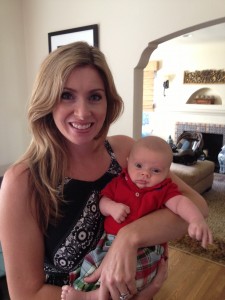 And we have been so busy catching up that we have decided to post once a week during the month of August…stay tuned for new updates coming soon!