Top 3 Free Designer Electronic Invitation Sites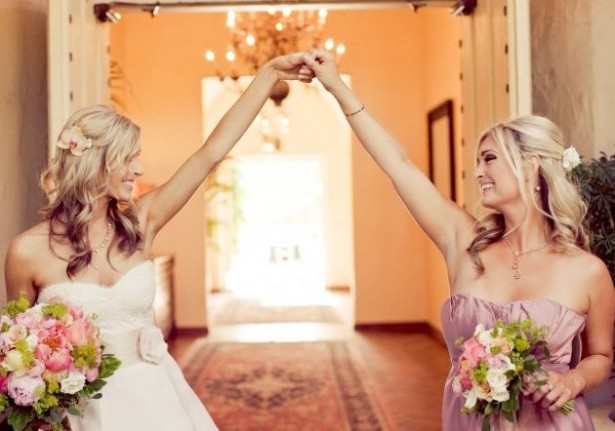 Spring is almost here and the season of celebration is upon us!  Starting with St. Patrick's Day, this spring will be chock full of special occasions that will bring my favorite people together to celebrate.  And in preparation for these parties, I have found several excellent online resources to create my electronic invitations.  Gone are the days when evite was the only option!  These sites offer a variety of stylish designer made invitations for every occasion that are free.  It is the perfect option to save time, money and paper! 
1.  Pingg –  Designers include Martha Stewart, The Stationary Tote, MiGi and Momologie and Cucumber Press just to  name a few.  They have a large selection of free options as well as premium plus designs for a nominal charge of $10.
2.  Paperless Post – Designers include Kate Spade New York, Crate & Barrel, (RED), Paper + Cup, Jessica Hische.  They also have a free iPhone app for creating your invite and managing your RSVP inbox and sent invites.
3.  Purple Trail – Adorable designs with free online evites for up to 50 guests!
For more fun party ideas, check out this post on sustainable party planning!