Meatless March: Delicious Vegetarian and Vegan Recipes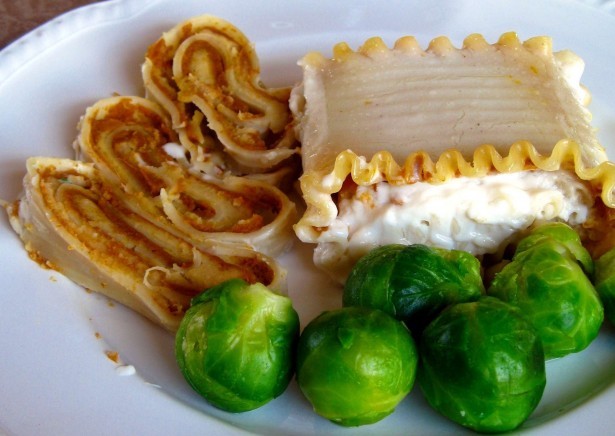 Today marks Day 1 of Meatless March and I for one am very excited at the challenge!  I am a former vegetarian of six years that had a moment of weakness while on a trip through Italy when I caved at the sight of a prosciutto laced pizza and have been eating meat ever since.  But gone are the days where being a vegetarian meant eating the same bland boring meal of tofu veggie stirfry ever night (which I had to drown in spray butter and soy sauce to give it flavor and was a regular on my menu for the greater part of my early twenties).  Now there are many delicious and creative recipes that are easy to make, satisfying and meat-free!
I have put together two Pinterest boards, one for vegetarian dishes and the other for vegan, to arm you with food ideas round the clock going into this month.  Just to clarify, vegetarian meals can include dairy and eggs whereas vegan recipes eliminate all animal products so vegetarians can use vegan recipes whereas vegans cannot use vegetarian ones.  Also, some of the recipes may call for chicken stock broth but you will substitute with veggie broth which I think tastes even better!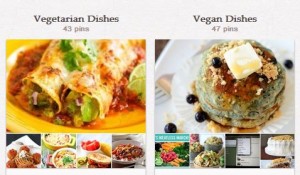 http://pinterest.com/vanessavick/vegetarian-dishes/
http://pinterest.com/vanessavick/vegan-dishes/
I must say I am chomping at the bit to try the vegan blueberry muffin pancakes, vegetarian avocado enchiladas, vegan pumpkin lasagna and vegan albondigas soup!  Make sure to follow my boards as I will be adding more recipes throughout the month!
Bon appetit!
Vanessa;)