Green Daily Deals: Save 50%-90% on eco-friendly products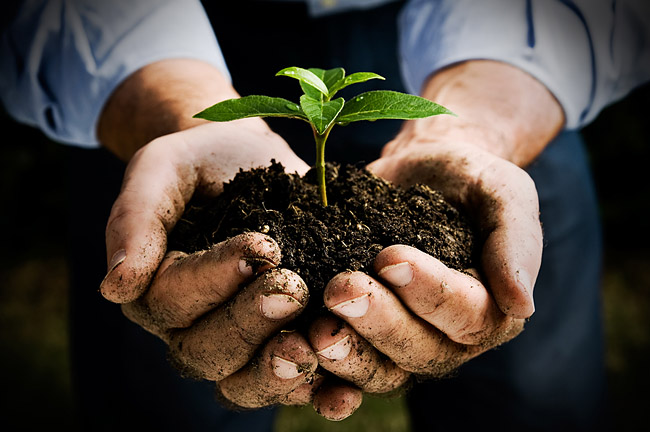 These days you can be sure that finding a great deal on the daily items you love is only a few clicks away. Whether you are looking for designer clothes or a family vacation it has never been more convenient to browse a host of sites that guarantee you will get the most competitive price. With daily deal sites ranging from 50-90% off  like Groupon, LivingSocial, and HauteLook we are now able to see a plethora of possible purchases delivered right to our inbox.
But what about the eco-consumer? Many of these deal sites may seem a little excessive to those who have a taste for the sustainable life, especially if the products or services seem less than eco-friendly. Well, that is where my search for the best green daily deal sites come in. Being in the daily deal business myself, I knew it was just a matter of time before eco-daily deals would start popping up in response to consumer demand. Below, I have listed deal sites that give you the best discounts on all your top green products and services.

This daily deal site features one way to go-green a day with discounts up to 70% off.  It also has an ethical ratings system shown in the icons below each deal letting consumers know all of the eco-details of the company ranging from organic to equal opportunity hiring. Their goal is to help their users discover choices that allow them to live a healthy and GREEN lifestyle for less.

Blissmo is an award-winning membership club which will deliver a curated box to your doorstep every month containing $20-$40 worth of exceptional organic & eco-friendly products. Their mission is to introduce their members to quality organic, non-toxic & eco-friendly alternatives to conventional products.

LovingEco was started by two women that have a passion for making a difference and want to pass that on to fellow moms, friends and entrepreneurs making conscious purchasing decisions to create a less toxic world. It is like the other deal sites in that it is a flash site, giving up to 70% off on eco-friendly products, but this site also gives a portion of their sales back to charitable causes.