Save money by Green Gift Giving this Christmas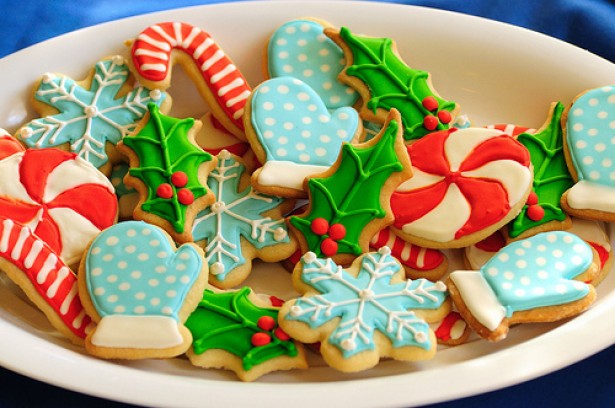 While scanning my favorite sites and blogs today, I was appalled to read on Planet Green that the EPA reports American families create one million tons of extra waste between Thanksgiving and New Years every year. That is an annual 25% jump in waste consumption just in the last 45 days of the year. Ouch.
So when looking for inspiration on what to get your friends and family for Christmas this year, think of options for not just saving some money but also decreasing your own carbon footprint and consumption.  Here are some ideas for not only going green this Christmas but also saving time and supporting local businesses:
Edible gifts: Many of us already have the Holiday baking bug which lends itself perfectly to the consumable gift. Whether it is gingerbread cookies, cakes, or even a tin of organic tea or coffee, these are great gifts that family and friends will be sure not to stick in their "do not want" pile. These home-made gifts are also easy on the wallet.
Support your Local Business Services:
By buying a gift certificate to a local salon or spa, you are hitting three sustainability birds with one stone. You will 1. be saving money and resources by not having to wrap a gift 2. cutting down on material consumption altogether, and 3. supporting your neighborhood mom and pop shops that preserve the individuality of your town.
More great reasons to support your local businesses.
Gift your own Personal Service this Xmas: What busy couple do you know that wouldn't love a night off from the kids, or an offer from a friend to carpool the kids to school for a week. Getting creative by adding a personal favor to the "give list" is not only extremely thoughtful but a great way to save money. Another gift with no wrapping required.
For more ideas on green gifts and a product list that spans from ideas for your foodie friends to your fitness gurus, check out
Treehugger's gift guide for 2012
!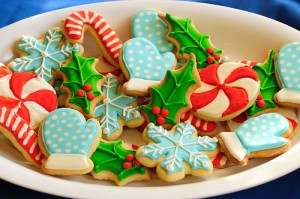 charitable gifts, Charity choice, Christmas, Christmas cookies, Christmas gift ideas, consumption, eco-friendly, eco-friendly products, edible gifts, foodie, gift guide, green gift, green gift giving, green gifts, holiday baking, Hurricane Sandy, local business, Planet Green, relief efforts, sustainable, Treehugger