Sustainable Summer: Eco-friendly Flip Flops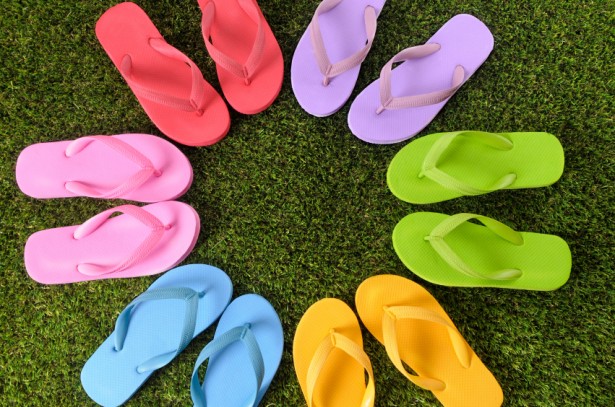 The summer season has barely begun and I have officially already broken my first pair of flip flops!  I don't know what it is about me that always manages to destroy my favorite pair of flops but I have definitely mastered the skill.  It's funny because I spent my twenties sporting stunning stilettos (that have left me with several significant scars) and now that I am nearing my mid thirties, not a day goes by that I am not in my flip flops.  The combination of comfort they provide and the feeling of having sand in between my toes and salt water in my hair just makes them irresistible.
So since I am on the market for a new pair, I decided to focus my shopping on finding a cute, comfy eco-friendly pair.  And I am pleasantly surprised at having found some adorable options that are priced comparable to the competition.
Here's what I have found so far!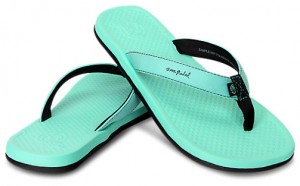 Of course this would be my first choice as this brand makes the ocean their top priority.  From hosting beach cleanups to using environmentally friendly sustainable materials to supporting Surfrider Foundation and partnering with Conservation Alliance, this company has been making beautiful beachy footwear and helping our oceans since 1996.  My favorites are the Women's Waveseekers but you must check out their adorable espadrilles and ballet flats while you are browsing.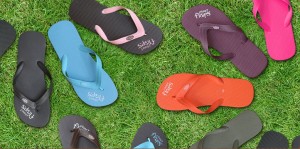 Featured in Eco-LA, LA Yoga and Real Simple magazines, this company makes their recyclable flops from natural rubber that is sustainably harvested from rubber trees in Brazil.  Dr. Sylvie, a Beverly podiatrist, founded this brand in order to create a comfortable and eco-friendly flip flop line.  And their "buy one, get one tree" program commits to planting a tree for every pair purchased!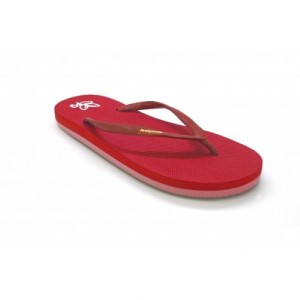 This company was created after a backpacking trip through Thailand inspired founder Kyle Berner to come up with a line of conscious, feel good footwear.  Made from natural rubber, these colorful flip flops are biodegradable as well as recyclable.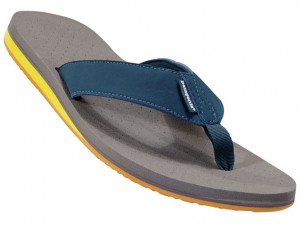 This is one of my favorite environmentally conscious companies and I am happy to report they have both vegan and 100% recyclable options for the flip flop minded.
I would love to hear if you have found a favorite pair of flip flops you can't live without!